Savannah is the Head of Video and Associate Creative Director at Purpose, where she produces and directs in-house videos across Purpose's issue areas, pursuing her passion for innovative, mixed-media approaches and exceptional stories.
Formerly, she was a Multimedia Producer at HuffPost, where she gained experience as a video journalist and eventually joined the newsroom's experimental storytelling unit. There, she produced interactive features that fused new mediums and collaborated with reporters, international editions, designers, and illustrators to bring these stories to life.
Savannah also freelance directs and edits; her most recent documentary short, The Making of Panthera, premiered on DAZED Magazine, played at festivals across New York and California, and was recognized by Vimeo Staff Picks.
Originally from Toronto, she attended NYU Tisch to study Film Production and escape college football.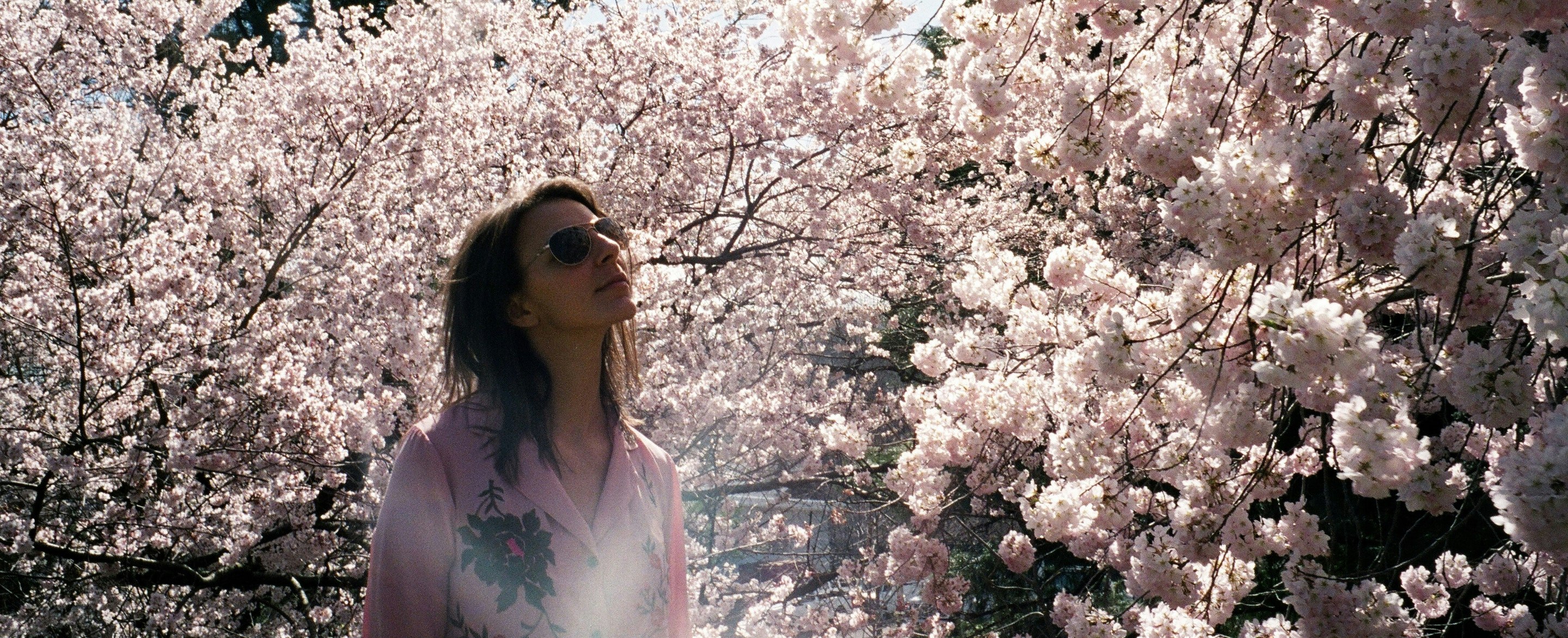 Say hi! | savannah@savannaholeary.com